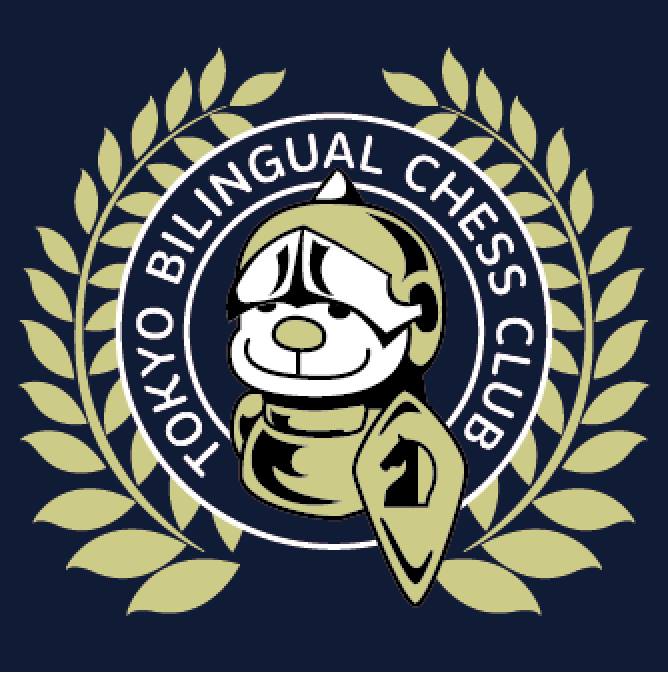 TOKYO, Japan (May 23, 2016) - Tokyo Bilingual Chess Club (TBCC) is pleased to announce  that TBCC has joined the Japan Chess Association (JCA) as a new official member circle. 
TBCC was founded in January, 2014 with two students of Nishimachi International School.  Since then, TBCC is dedicated to the promotion of the game of chess for all of Tokyo's school children.  To that end, the TBCC will support the creation of school teams that will lead to tournament play.  Furthermore, the TBCC will make special efforts to reach special needs, at-risk and under-served students.  In this way, the game of chess can serve as a bridge between the varied social and geographical segments in the World.
TBCC wishes to thank its students and parents for their continued support of chess events and activities.
###
Tokyo Bilingual Chess Club has been serving the international schools in the Central Tokyo area for the past two years, promoting chess as an extra-curricular activity.